Lost Aviator Coffee Co. YYZ is NOW OPEN!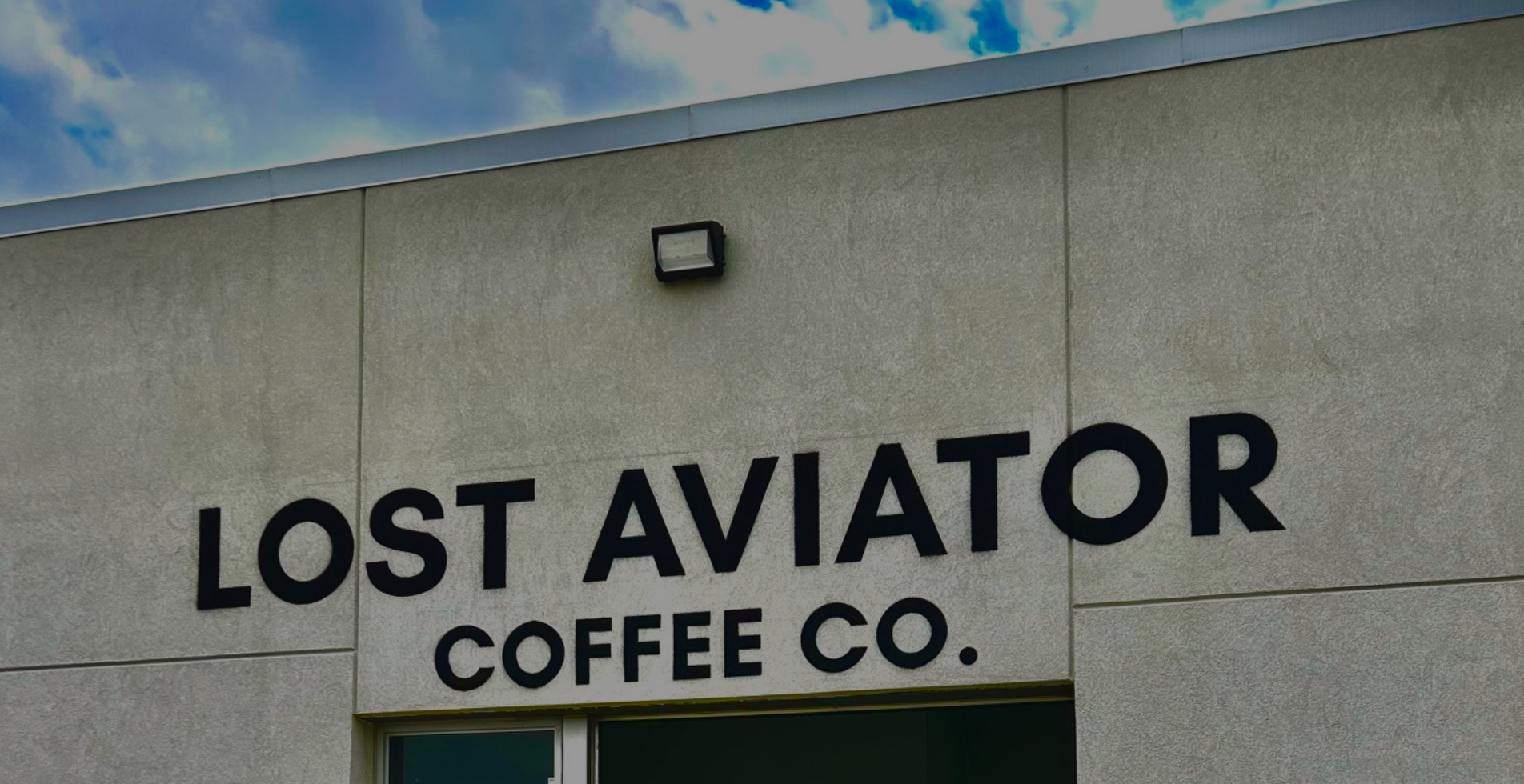 The Lost Aviator Coffee Bar is NOW OPEN in our shared facility at 191 Carlingview Dr, directly under the approach for 24R at Toronto's Pearson International Airport!
Founded in Guelph Ontario, Canada in 2020 by two longtime friends and career airline pilots, Adam and Steve, Lost Aviator Coffee Co. is focused on bringing you the best possible cup of coffee (or non-coffee beverage) while remaining focused on sustainability, working with direct trade local farmers, and a commitment to the environment. Their coffee is locally roasted right here in Ontario!


Find out more..
Website: https://www.lostaviatorcoffee.com/
Instagram: https://www.instagram.com/lostaviatorcoffeeco/
Facebook: https://www.facebook.com/lostaviatorcoffeeco