About us
Welcome to Avworld Canada, North America's premier pilot & aviation enthusiast shop.
With the largest selection of pilot and aviation-related merchandise in the country, our 7,000 sf store is one of the largest aviation shops on the planet.
Avworld is conveniently located beside Toronto's Pearson International Airport (CYYZ), a block south of the Dixon Road hotel strip.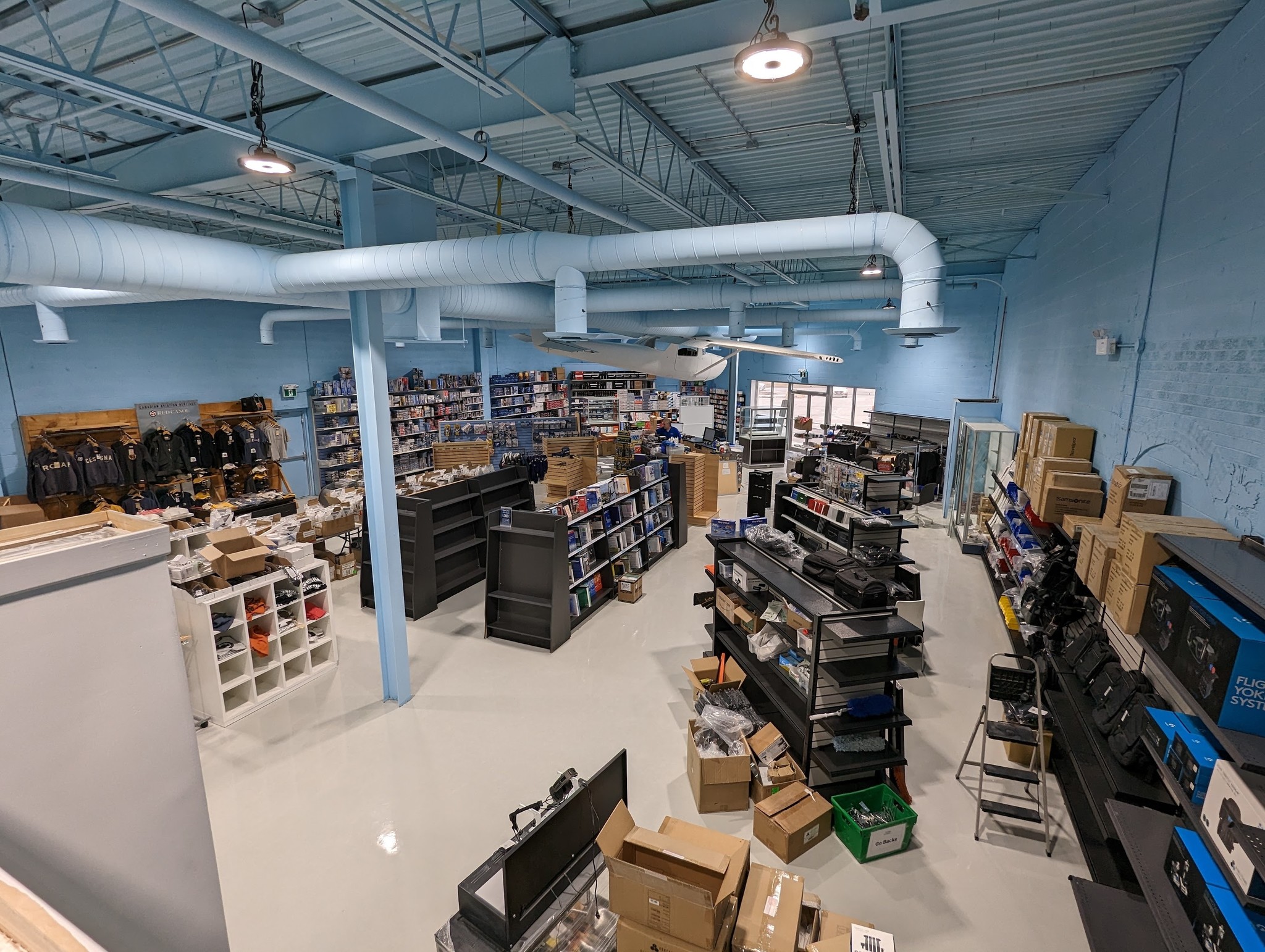 Address:
191 Carlingview Drive,
Toronto, Ontario
M9W 5E8
Canada
Business Hours:
Mon-Sat: 10am-6pm
Sun: 10am-5pm
Phone: (416) 674-5959
Fax: (416) 674-5915
Toll Free: 1-800-668-1987
Holiday Closures:
New Year's Day
Family Day
Good Friday
Victoria Day
Canada Day
Labour Day
Thanksgiving
Christmas Day
December 26 - Boxing Day