WE'VE MOVED!!!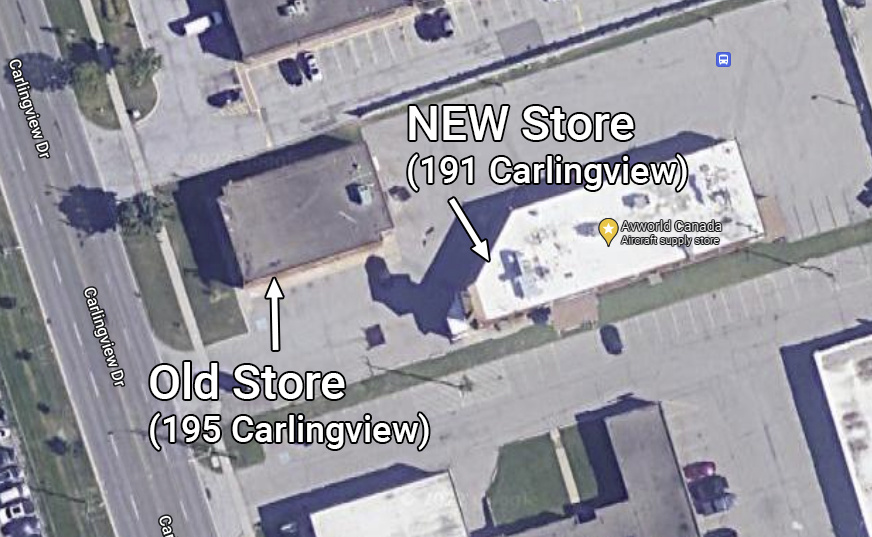 NOTAM:
Jan 20, 2023 - Update - We're Open-ish!!
While we still continue to re-stock the shelves and ready the store for a grand opening, we're NOW OPEN for walk-in traffic with most of our inventory available for sale! Thanks for bearing with us during this admittedly long and drawn out process! :)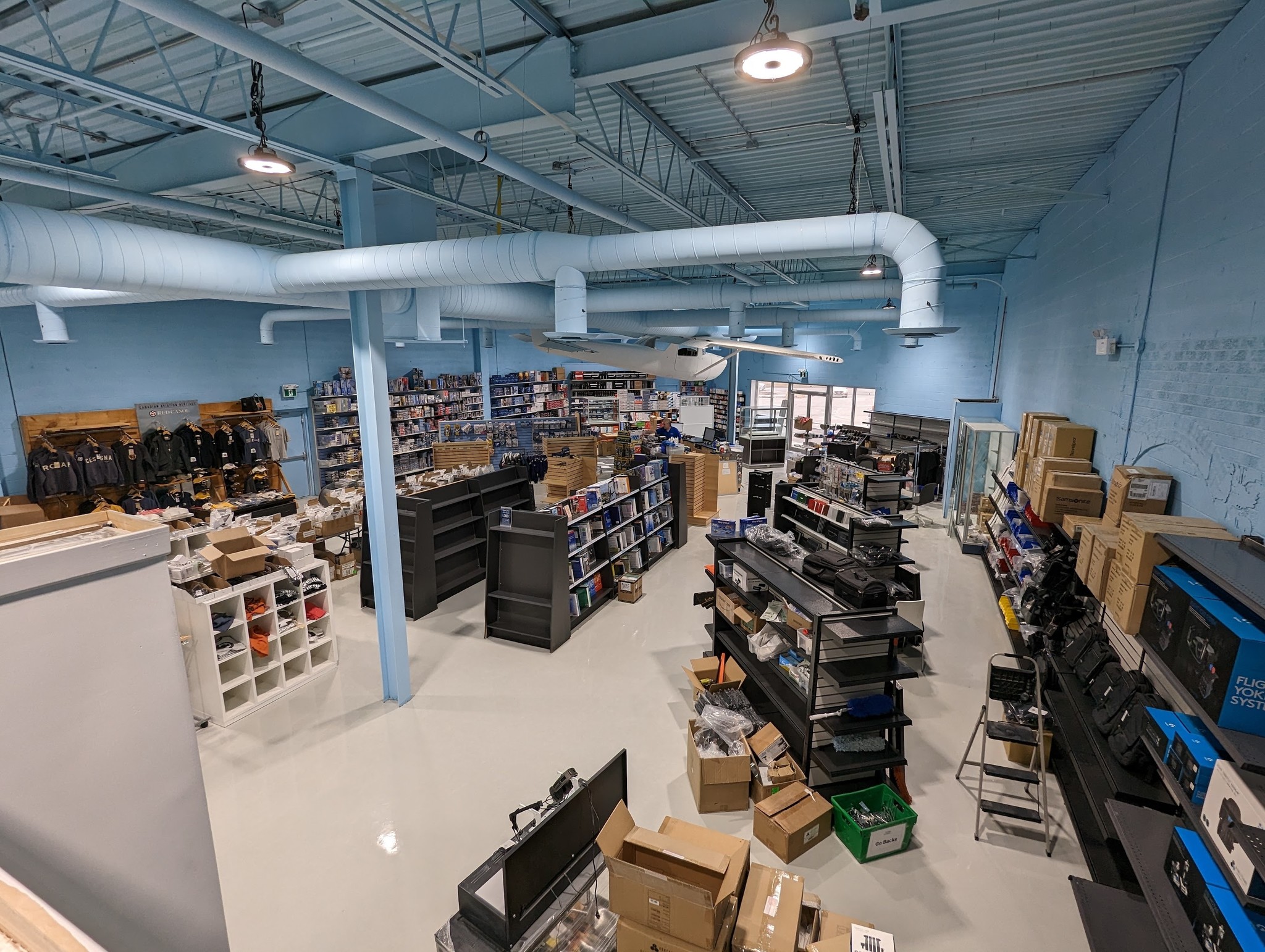 Jan 05, 2023 - Update - Happy New Year! 
We're certainly getting closer! Our floors are complete and fixtures are going up! Feel free to swing by as part of the store is open for walk-in traffic while we continue to put up shelves and fill them with inventory!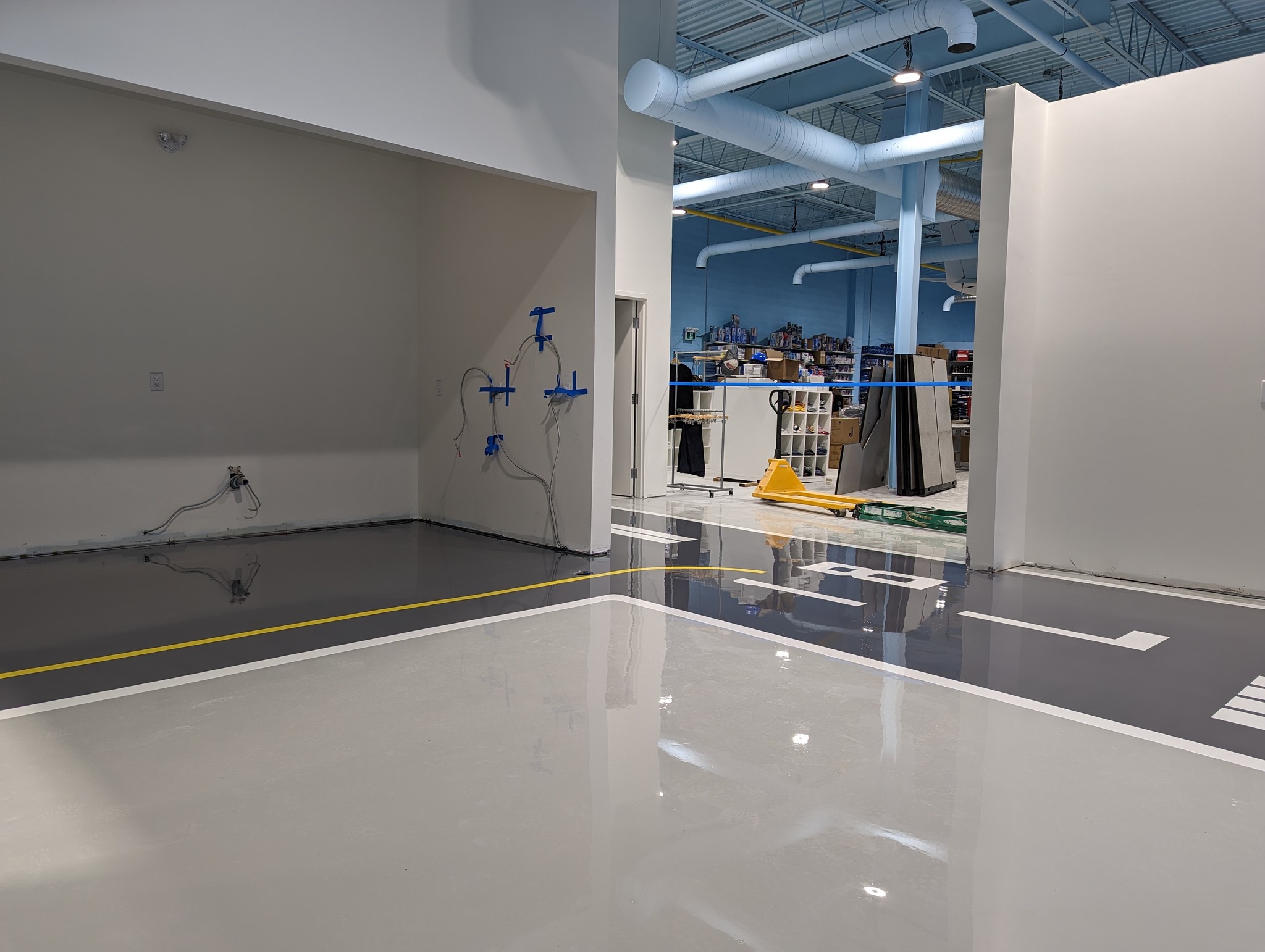 Dec 29, 2022 - Update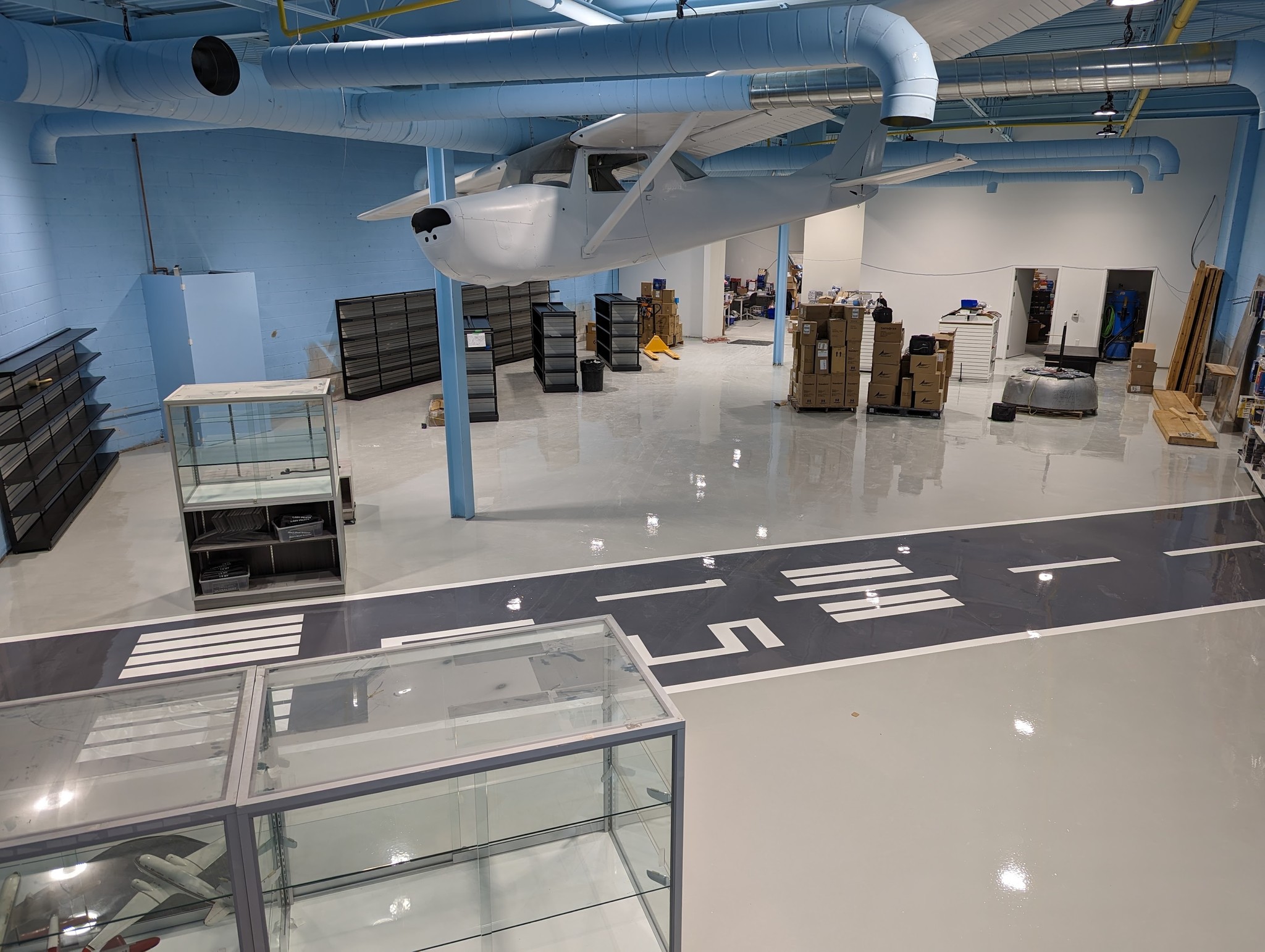 We continue to make progress on things here.. slow but steady. :) Our floor is almost finished and we've started setting up fixtures and display cases. It won't be long now!  Thanks so much for your patience everyone.
Nov 24, 2022 - Update
More progress.. Had some fun with a new 1:1 scale model today! Thanks so much to

Nusens Niche Contracting

for helping us with this project!! Just a good coat of paint and some nice graphics and she'll be pretty as ever! More updates coming soon so stay tuned! Can't wait to have you all in the new space!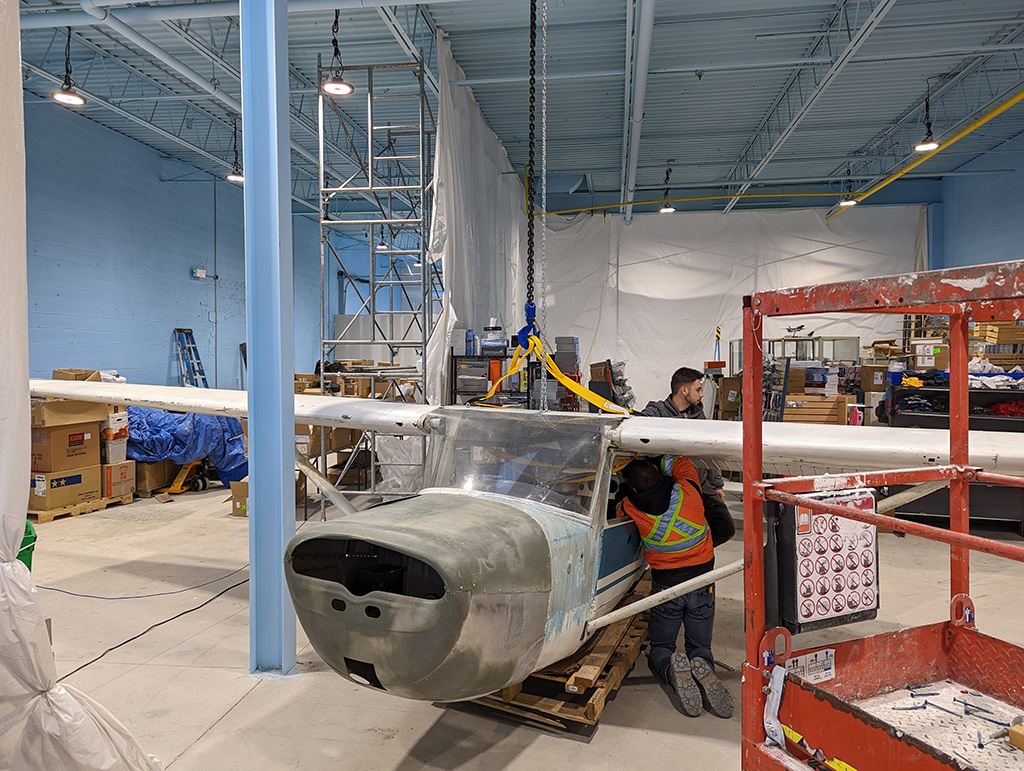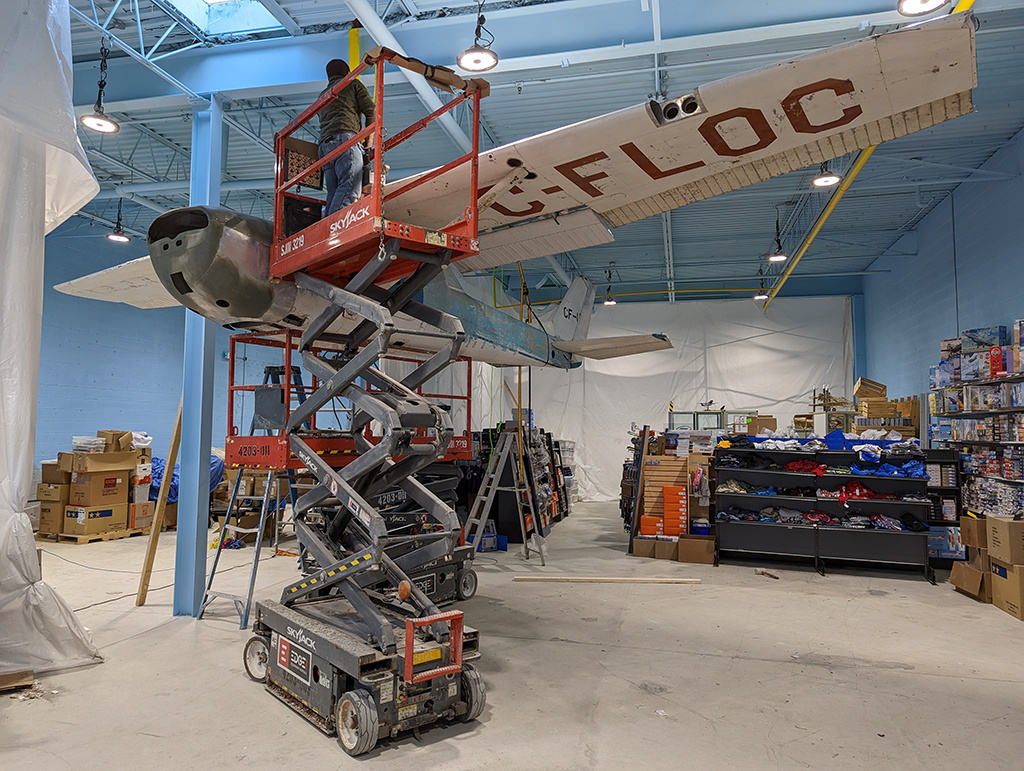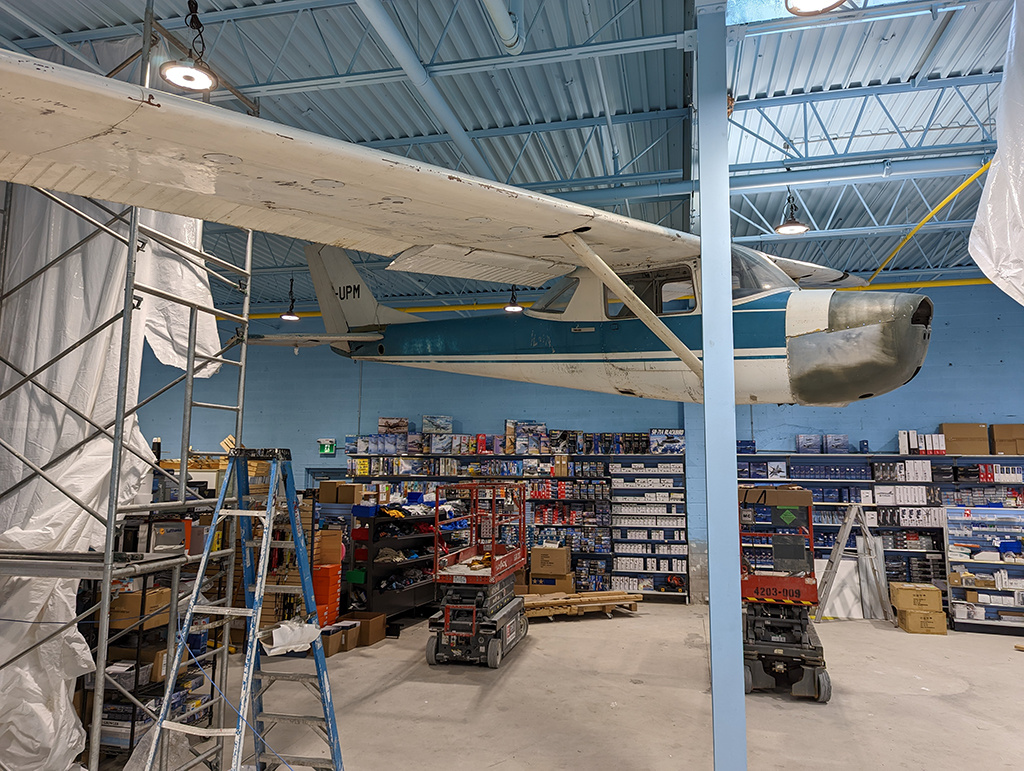 Nov 8, 2022 - Construction Update
While we continue to remain open for walk-up storefront kiosk shopping, the store is closed for browsing due to construction. We recommend shopping online and selecting either store pickup or delivery.
Shipping continues free of delay so we're sending out packages daily as usual!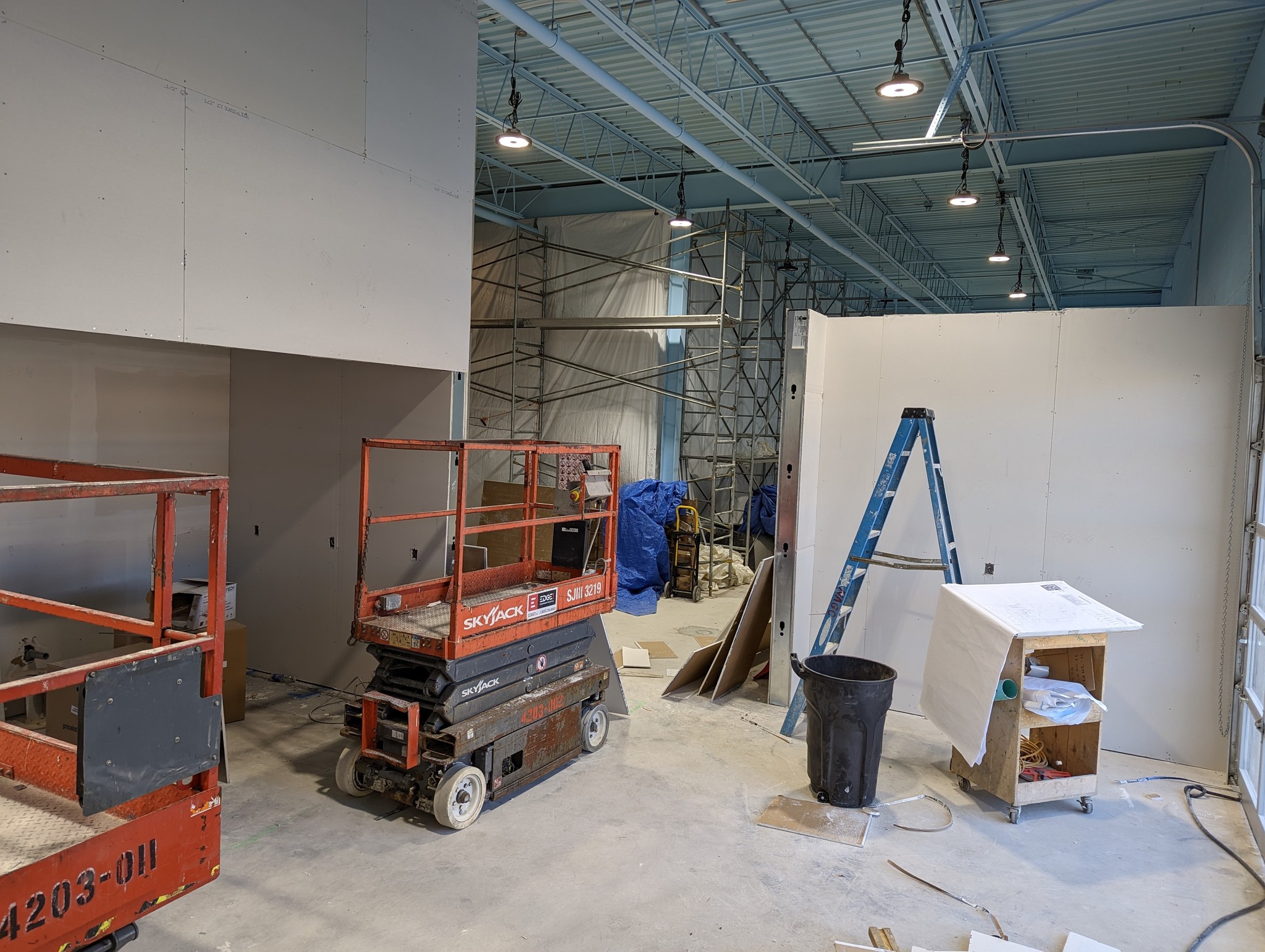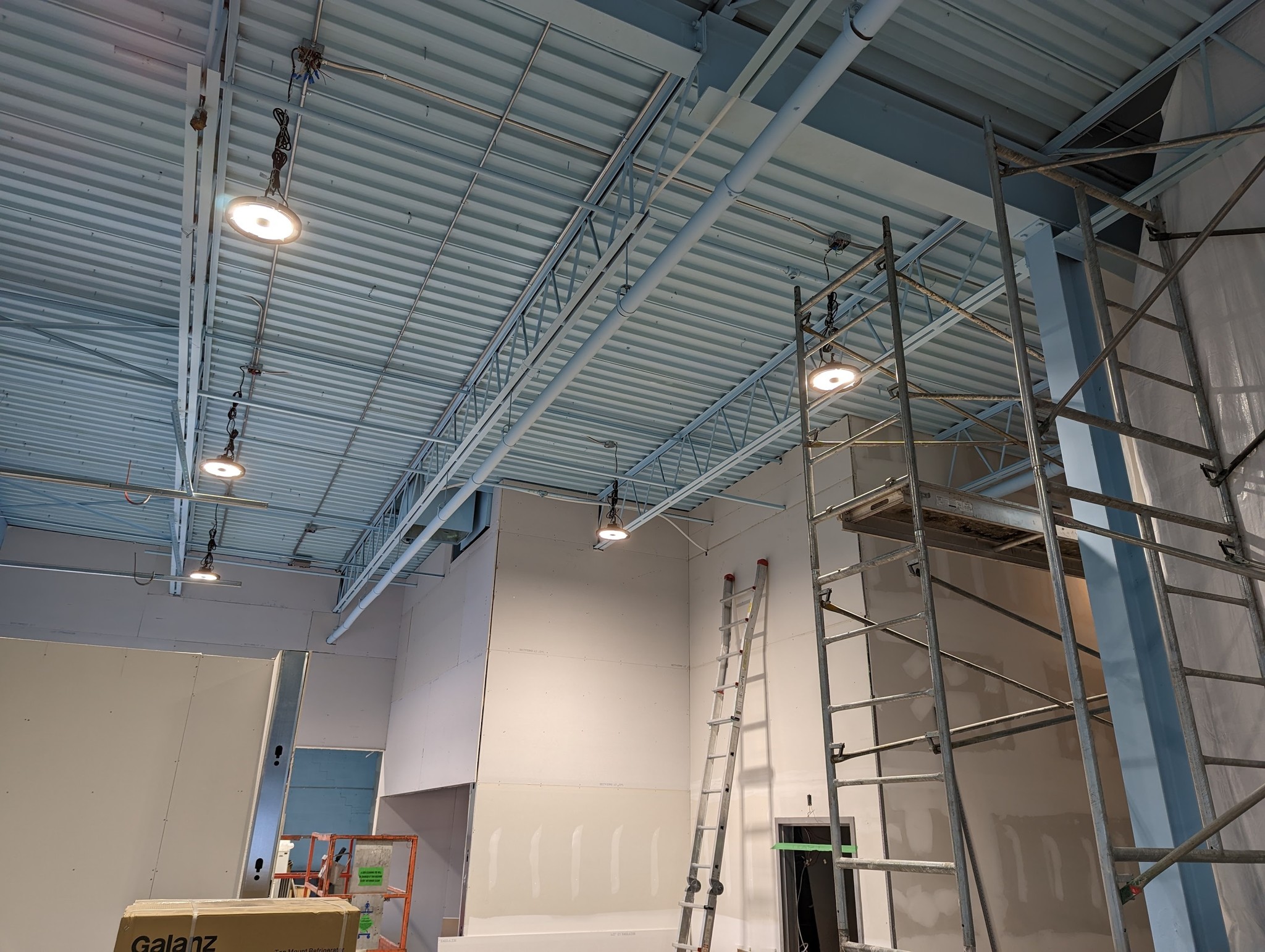 Progress, progress.. Work continues full steam ahead. We know it's been a while but we're doing our best to reopen as soon as possible. We'll keep you posted on a grand re-opening date as soon as we know when that's going to be ourselves..