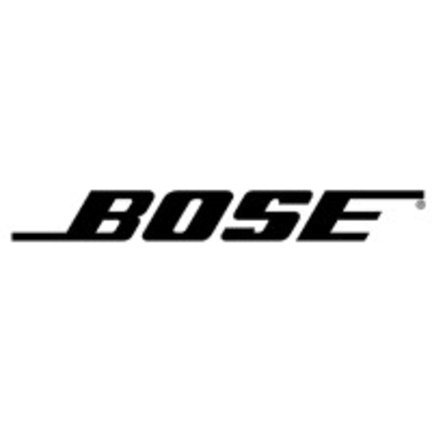 Bose Summer Promotion - Order yours by August 7.
Get a free set of Bose Sport Earbuds (an up to $179 USD, $235 CAD value) when you purchase a Bose aviation headset between July 18 and August 7. Plus, get 10% off each additional A20 or ProFlight Series 2 headset purchased.
Bose Aviation Headsets - Developed over 30 years. Appreciated in seconds.
With the A20 and the Proflight, now there's a Bose aviation headset that's right for you, whether you fly in a cockpit or on a flight deck.